SUMMER TERM -

WEEK 4

-
Year 6 - Working At Home
From 11th May 2020
Today's Challenge: Friday 15th May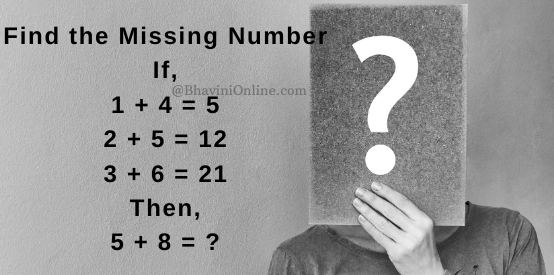 Thursday 14th May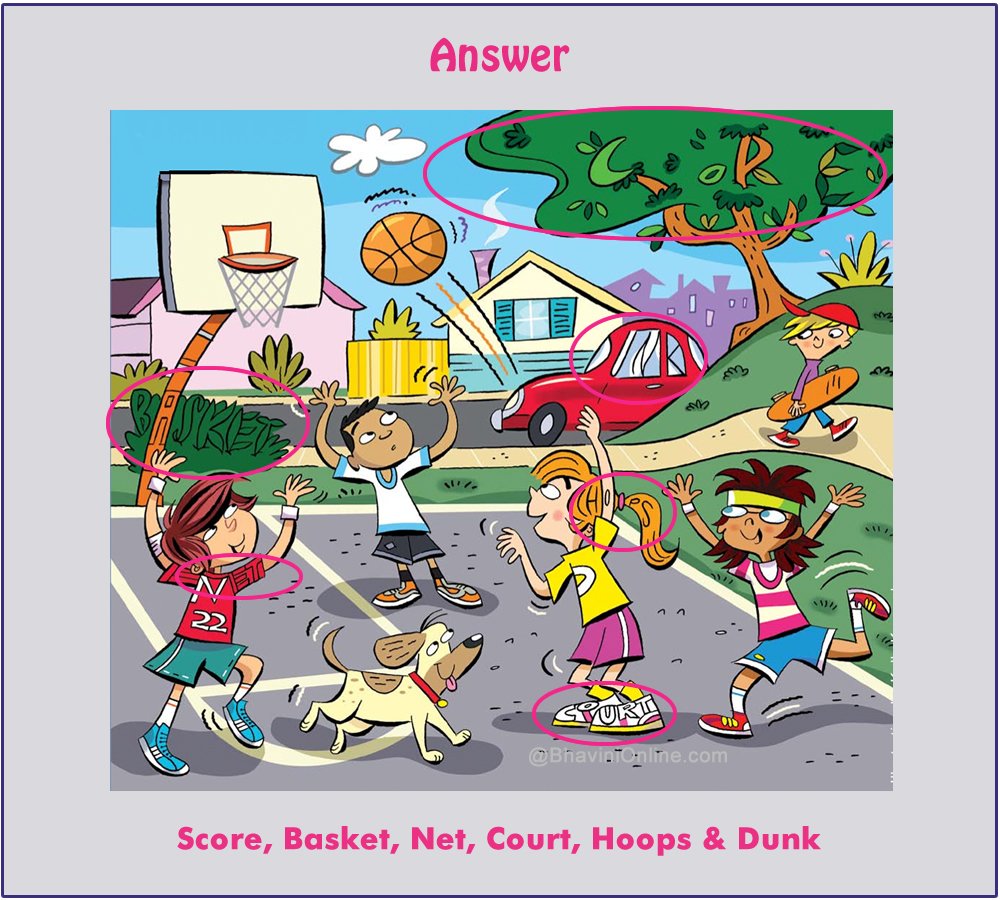 Well done to Cate who found all 6 and Eshan, Owen, Tom Anchor and Tilly who correctly found 5.
Send your answers to year6@st-bartholomews.lancs.sch.uk and check in tomorrow to see who was correct and for the next challenge!
Week 6 Resources
| Name | |
| --- | --- |
| Word jumble.pdf | Download |
| Word jumble Answers.pdf | Download |
| The-mystery-of-the-cinema-suspects.pdf | Download |
| The-monkey-mystery-at-the-animal-antics-zoo-maths-game.pdf | Download |
| The Mystery of the Burgled Bangers Instruction Sheet.pdf | Download |
| The Mystery of the Burgled Bangers Activity Sheets.pdf | Download |
| SPAG Mat.pdf | Download |
| Mark my arithmetic.pdf | Download |
| Fix the sentences.pdf | Download |
| 4 operation challenge cards.pdf | Download |
Year 6 At Home - Summer 1
History
The learning within this theme focuses on holidays and leisure. Children will be involved in making comparisons and analysing trends between the different periods, focusing primarily on the period from the Victorian era to the present day.
Choice of activities:
1. What is a holiday?
Why do people go on holiday?

Where do they go?

What kinds of activities do they do on holiday?
Present your ideas and responses in a brainstorm format. Make it as big, bright and bold as you like - you may even want to make an interactive brainstorm using a website such as https://popplet.com/
2. Journeys people made, prior to the Victorian era, which might be thought of as early holidays.
Medieval Pilgrimage

The Grand Tour 1660 - 1820

Early Spas
Research each of the different journeys that people in the past used to make. Can you find out, who made this journey? Why they went? What they did?
You may present your findings in one of the following ways: a handwritten leaflet or one made using Microsoft Publisher, a poster (handmade or on a word document) or you may write three short diary entries, which detail your experience on each journey.
3. British seaside resorts
Access the Blackpool advertisement from 1889 using the follow link:
https://www.nationalarchives.gov.uk/documents/education/past-pleasures.pdf (pages 16 & 17)
Think about why the Victorians advertised in this form? What does the information on the poster tell us about what appealed to Victorians when choosing their seaside destination?
Now look at http://www.blackpoolvisitorguide.com/
Think about how has the advertising of holidays changed? Why might this have happened? Complete a comparison grid identifying the key features of each form of advertising and why these may have been included. An example is shown below to get you started:
1889 poster

Blackpool visitor guide

K

ey features of advertisement

Details about weather and climate

Gives addresses of popular attractions

Similarities

Mention of range of accommodation





Differences

Poster mentions Blackpool's death rate
4. Explore a timeline of British holiday habits at http://projectbritain.com/holidays.htm Can you make your own time line using these events and adding your own ideas and knowledge? Here are a few presentation ideas: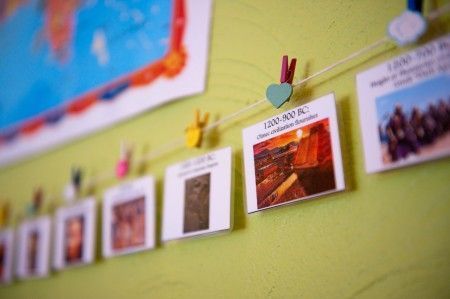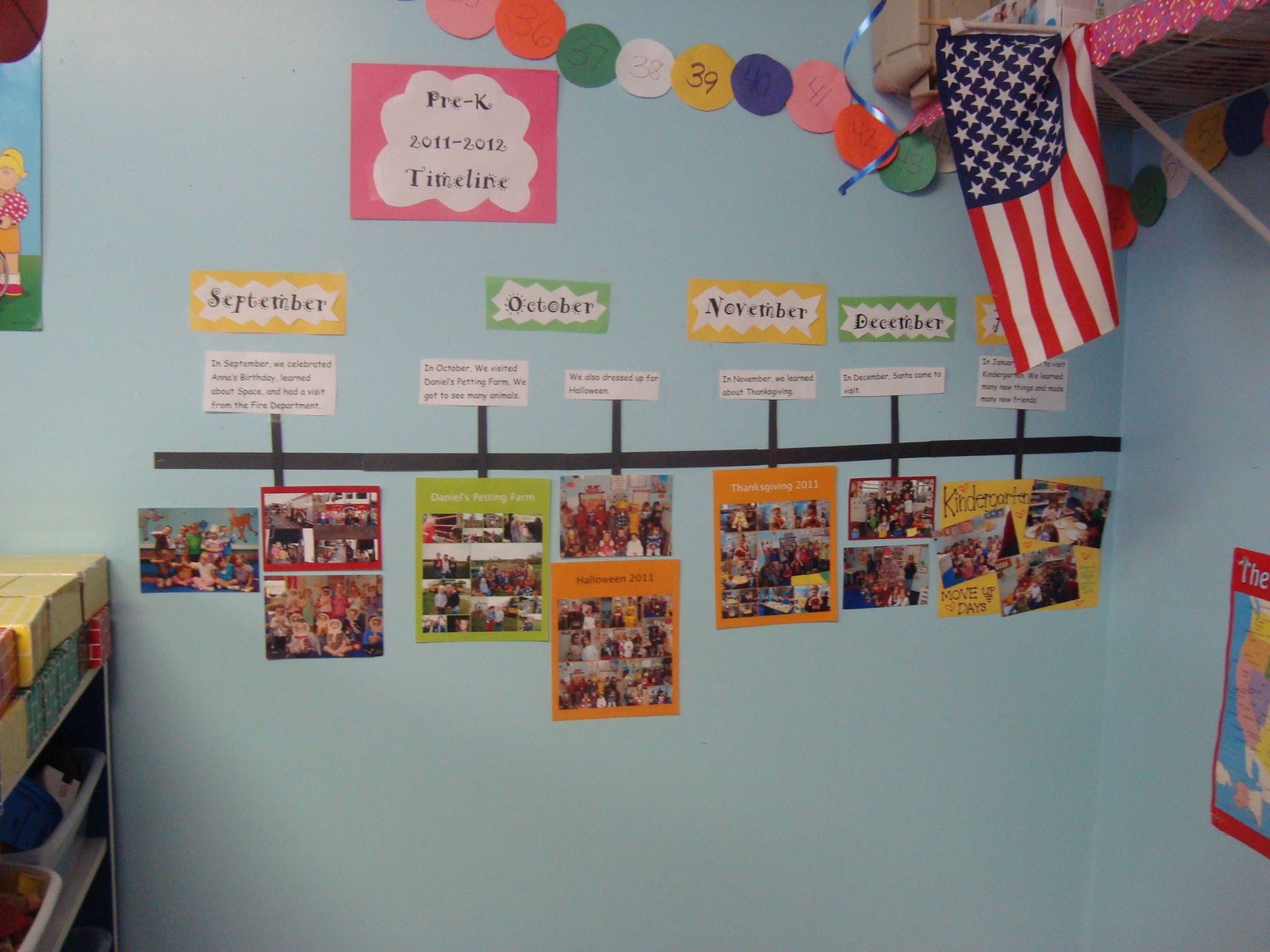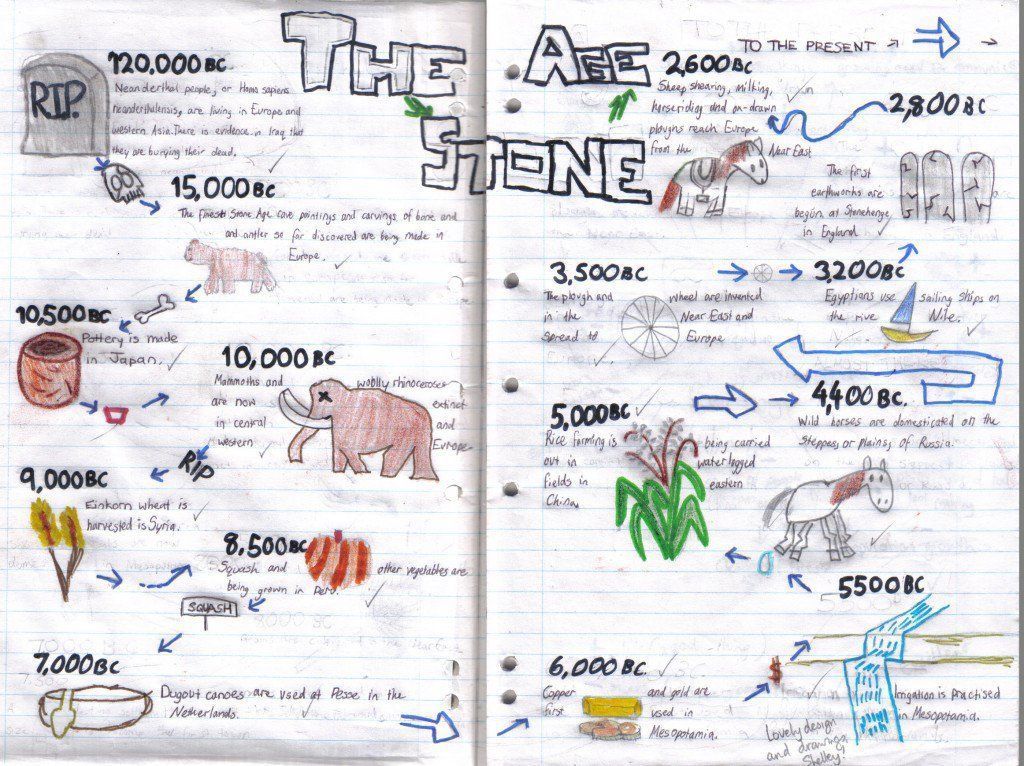 Or you could make an interactive one using http://www.readwritethink.org/parent-afterschool-resources/games-tools/timeline-a-30246.html
5. Select a popular seaside destination of your choice, some suggestions are Scarborough, Margate, Brighton, Blackpool, Bournemouth etc.
Your task is to create a 'tourism information now and then' project. You can decide to present your information however you like - last half term, popular tools were Microsoft word and PowerPoint.
Within your project you could include information about entertainment, accommodation, piers, beach activities, attractions etc but you must remember to include a comparison of how your destination used to be and the things available compared to now in the present day.
6. There are also lots of interactive resources and tasks that you can access on Purple Mash by visiting the homepage - selecting topics - and finding the topic 'holidays'.
Science - Electricity
1. Who is Thomas Edison? Research, watch some videos on YouTube and write a short biography about his life and work. There is even a template on Purple Mash if you wish to do it online. Go to home - science - scientists. Make sure to save your work so that I can view it.
https://wiredthegame.com/index_root.html
2. Play this atmospheric puzzle platform game where you must wire up electrical circuits to get through.
3. If you have an electricity meter or monitor look at this and find out what the numbers and readings mean (this could be especially interesting if you have a smart meter).
4. Discuss what it would be like without electricity. Why not have an electricity-free evening or day and explore alternative ways to light a room, cook food or entertain yourselves?
5. Explore the different electrical components information sheet (saved under weekly resources) and then see if you can match the definitions to the diagrams.
6. Have a look at these images below. Who do you agree with and why? (You can also find these saved under weekly resources).
a.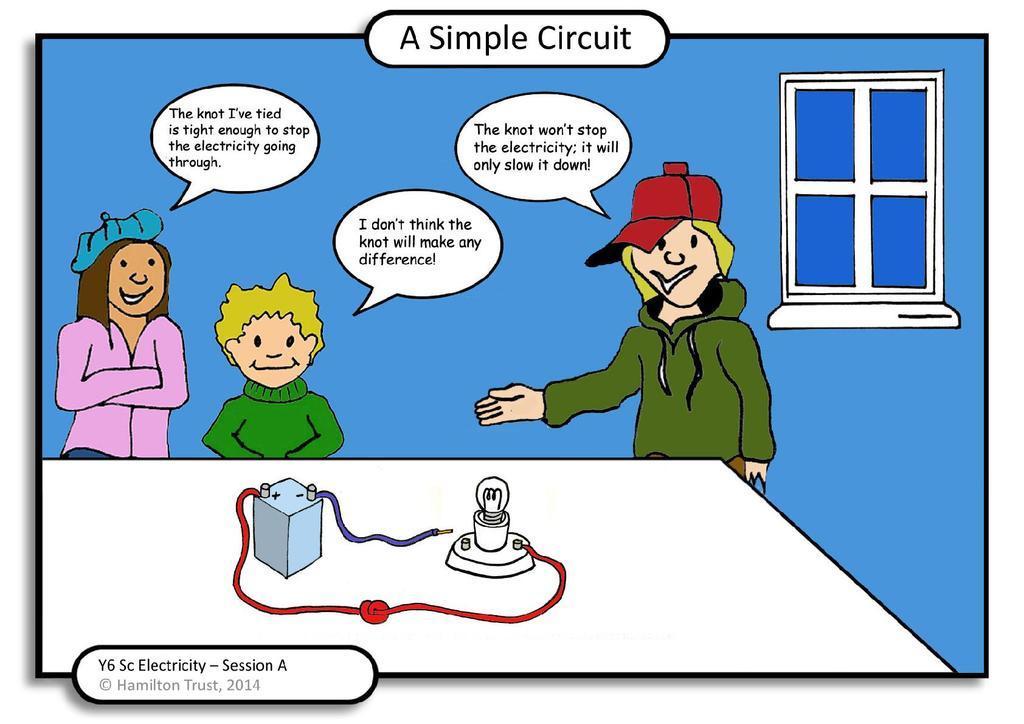 b.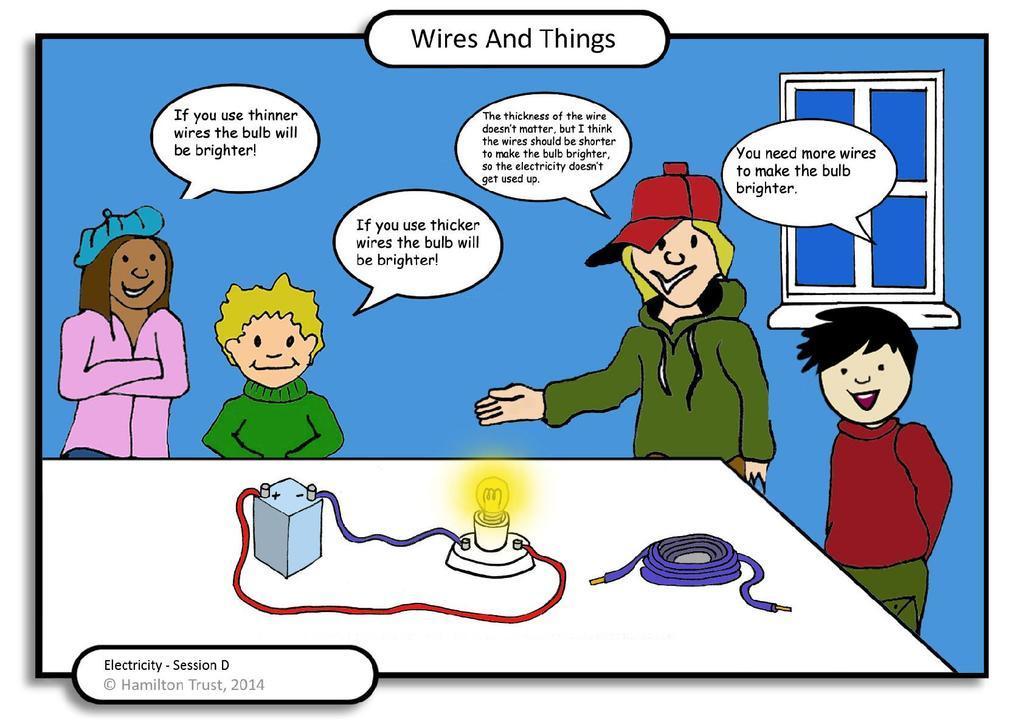 NEW RESOURCES - April 2020
Lancashire PE
The resource is centered around 4 key themes:
Move, Learn, Challenge & Play.
The links are as follows.
Any videos/photos that are posted on social media will go into a weekly prize draw.
Please use the #LancsGames20 and share on the following channels
BBC Bitesize
BBC Bitesize are now providing daily Maths, English, Science and various foundation subject lessons each day! These are targeted at individual year groups and follow the curriculum that we teach in school. Check them out at https://www.bbc.co.uk/bitesize/dailylessons
The Oak National Academy
The Oak National Academy has set up an online learning classroom at https://www.thenational.academy/online-classroom
By selecting 'subject', you will be able to filter lessons for specific year groups including a range of Maths, English and foundation subjects lessons.
Key Life Skills
By the time you leave primary school can you do the following things?
Cook and follow simple recipes

Care for and look after animals/pets

Tell the time

Play a musical instrument

Tie your shoelaces

Use everyday appliances e.g. washing machine, hoover, dish washer

Know some simple words/phrases in another language

Know some sign language - https://www.british-sign.co.uk/

Know what to do in an emergency inside or outside your home

Know your full address and emergency contact details

Be understanding and considerate of different cultures in our society

Know how to carry out some simple first aid

Be able to swim a length of the swimming pool and have a good understanding of water safety

Cross the road safely

Develop your sewing skills - can you fix a broken button/zip or tear?

Know how to write a correctly addressed letter and envelope and how to use a stamp

Change a light bulb

Read a map and perhaps use a compass. Could you navigate a simple journey or walk?

Learn about the use of bank accounts and managing money

Be responsible for your own personal hygiene

Be environmentally friendly e.g. recycling, saving energy etc

Carry out simple household chores

Ride a bike

Change and make your own bed
Art
Find a picture/piece of art/photograph of the sea, seaside, boats, lighthouse etc and recreate your own version in collage using things from around your house e.g. old newspapers, magazines, sweet wrappers etc. Check with an adult first that you are able to use the resources.

Arrange a still life scene created from seaside objects such as deckchairs, buckets and spades, fishing nets, life belts, shells etc. Make observational drawings/paintings. Perhaps you could use different tools such as pencil, pen, chalk, pastel, biro, charcoal.

Pointillism - the technique of using tiny dots which become blended in the viewer's eye. Using a pencil create a rough outline of your chosen sea creature. Use felt tips or paint and cotton buds to create your art work. Here are some examples: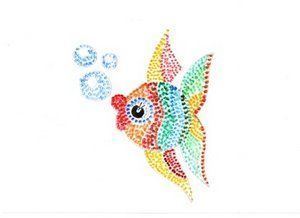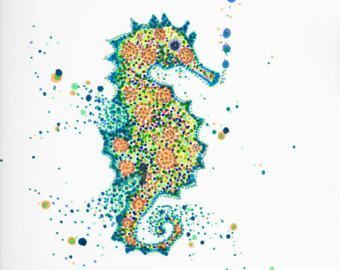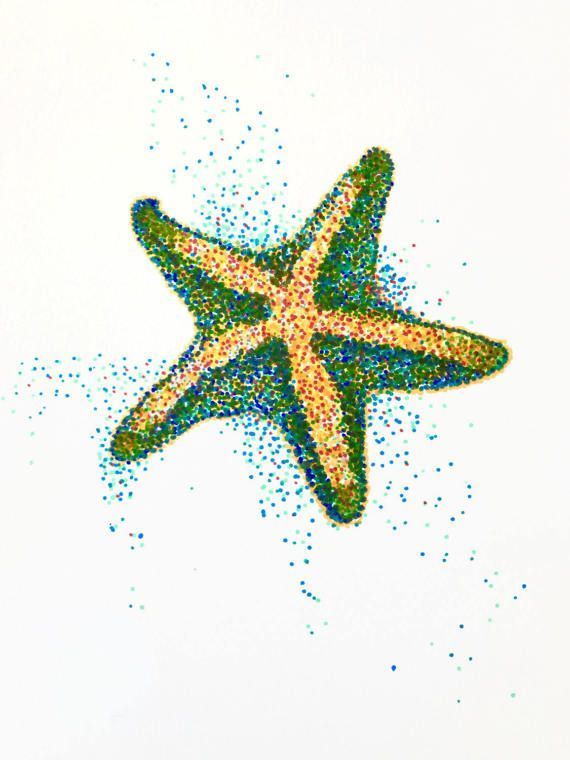 You can find more examples by doing an internet search for 'sea creatures pointillism art'.
Feel free to complete any of your own creative projects that you see on the internet or that you can think of relating to the seaside using the materials that you have at home.