Year 6 - Working At Home
April 2020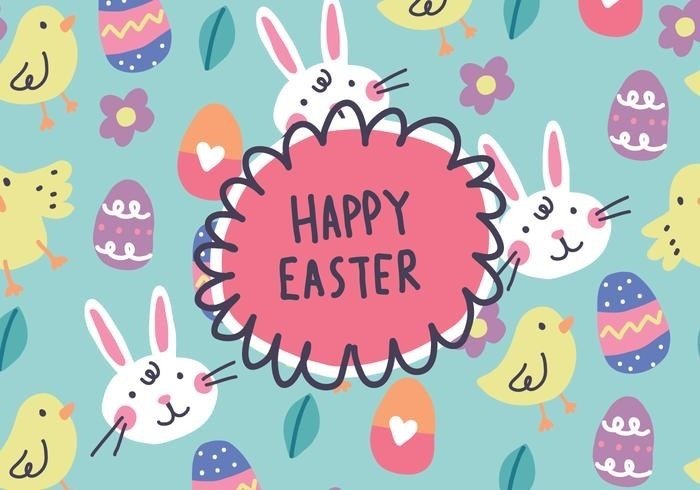 Year 6 at home - Spring 2
History
What was life like during Anglo Saxon times?
Anglo-Saxons preferred to live in small villages, unlike the towns preferred by their predecessors, the Romans. Use a range of sources to investigate key parts of Anglo Saxon life, such as housing, clothing and jobs. Useful sources include:
You can present your information any way you like including a PowerPoint, word document, poster, leaflet, speech, blog, quiz, art, models etc. Don't forget you can email pictures and other evidence to year6@st-bartholomews.lancs.sch.uk
Science - Animals
Research
What is the most unusual creature that exists on Earth?

Children can research a variety of unusual creatures then produce a fact file of one of their favourites. The fact file should describe where the animal can be found, its appearance (e.g. how it moves, body shape, any special features), what environment it is found in, how it survives in its environment plus any additional 'strange facts'.

Children could choose a different habitat (e.g. desert, rainforest, ocean, seashore, woodland) to focus their search around.

Produce a presentation using ICT about the environment the animal lives in. They can then find out about other animals and plants that live there trying to provide examples from different classification groups. Their presentation could have a slide explaining the work of Linnaeus and one showing how animals and plants are grouped using the standard classification system he developed.
The following structure for the presentation could be provided to encourage children to include key learning:
Their unusual creature.

Where in the world it can be found.

More about its habitat.

Other animals and plants found in this habitat (Try to have examples from different classification groups. How many different groups can they include?)

The work of Carl Linnaeus.

The Classification System.
Children can add their own information in addition to the above, should they wish to do so.
Don't forget you can email pictures and other evidence to year6@st-bartholomews.lancs.sch.uk