Spring TERM 2021 - Year 1
Week 1
Remote Learning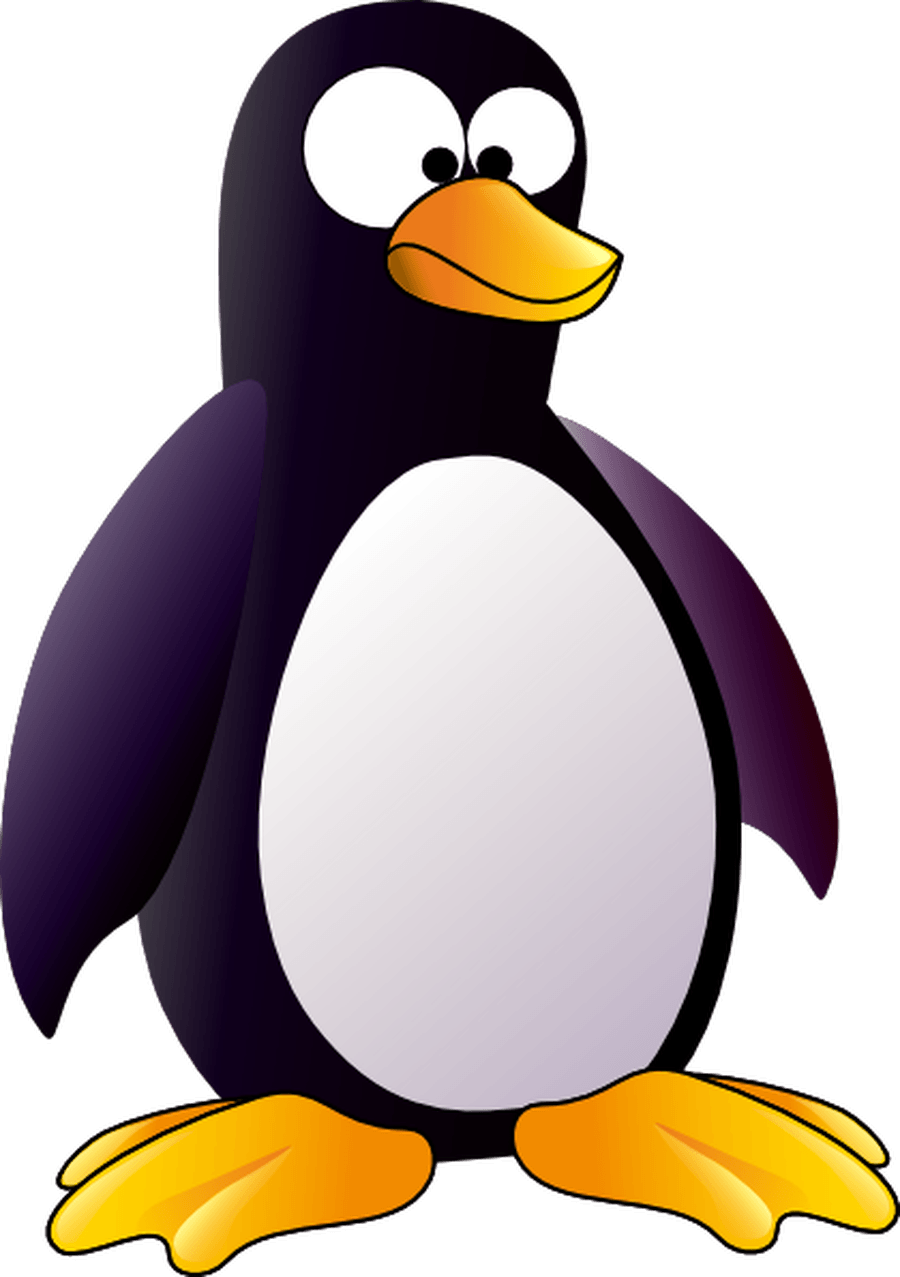 Daily Challenge
8.1.2021
What would you do if a Penguin was on your doorstep today?
Can you make him somewhere to stay?
It could be indoors or outside.
Email us a photograph so we can see them
and I will put them on the website for your for your friends to see.
Welcome to the Year 1 Spring Term home working web page.
If you need any help please email us on
year1@st-bartholomews.lancs.sch.uk
On this page you will find the weekly timetable of activities, please use these times as a guide as we understand you may not be able to complete the lessons and activities at these times.
You will also find lots of ideas to support your childs learning at home
and also for times when you are not able to work with them.
At times these links / sites will be slow or not working due to the high demand from all school children and teachers.
Stream Videos
To access the Stream videos set on the timetable, log on to stream using your childs email address and click on the video group either Year 1 am for maths and English or Year 1 for the afternoon sessions. Once you are in the right group you need to select the videos tab to show all the videos in that group, then you be able to click on the relevant video for that days lesson.
Please DOWNLOAD the timetable below to make the LINKS work
These times are just a guide for you to follow, some lessons on the timetable will be explained in more detail in the section underneath the timetable.
Check the resources section and your pack for the activities.
Wednesday 6th January 2021
Afternoon instructions and links:-
Phonics - https://www.phonicsplay.co.uk/ practise blending and segmenting sounds on one of the free phonics games.
Geography - listen to the continents song on youtube. https://www.youtube.com/watch?v=K6DSMZ8b3LE&list=RDK6DSMZ8b3LE&start_radio=1&safe=active Discuss the 7 continents. Fill in the continents worksheet by labelling the 7 continents in your work pack.
Science - Watch the introduction to today's Science lesson on zoom. Complete the activity which is shown on the video using the worksheet in your work pack.
Thursday 7th January 2021
Afternoon instructions and links:-
Phonics - https://www.phonicsplay.co.uk/ practise blending and segmenting sounds on one of the free phonics games.
PE - For PE today I want you to be active for an hour. It is up to you how you spend your active hour. You can do it indoors or outdoors if you would like. You can practise throwing and catching, jumping and landing. You can do a Joe Wicks video; some Go Noodle dances or workouts or even a spot of yoga using cosmic yoga for kids. All the videos can be found on YouTube.
Handwriting - complete handwriting sheet focusing on the letter 'v' in your work pack.
Friday 8th January 2021
Afternoon instructions and links:-
Music: Logon to Charanga https://charanga.com/ Click on the assignments. Scroll to the bottom of the Assignments for Year One 2020-2021 and click on In the Groove - Step 1. Please email if you cannot remember or find your login details and I will email them to you.
PSHE: This lesson is on Stream and will go live in the afternoon. Please login to Stream to complete the lesson.
Home learning tools ( if you would like to do extra practise at home)
Here are some sites you might find useful:
BBC Bitesize
BBC Bitesize are now providing daily Maths, English, Science and various foundation subject lessons each day! These are targeted at individual year groups and follow the curriculum that we teach in school. Check them out at https://www.bbc.co.uk/bitesize/dailylessons
The Oak National Academy
The Oak National Academy has set up an online learning classroom at https://www.thenational.academy/online-classroom
By selecting 'subject', you will be able to filter lessons for specific year groups including a range of Maths, English and foundation subjects lessons.