Year 1 - 2021
Friday 25th June 2021
REMOTE LEARNING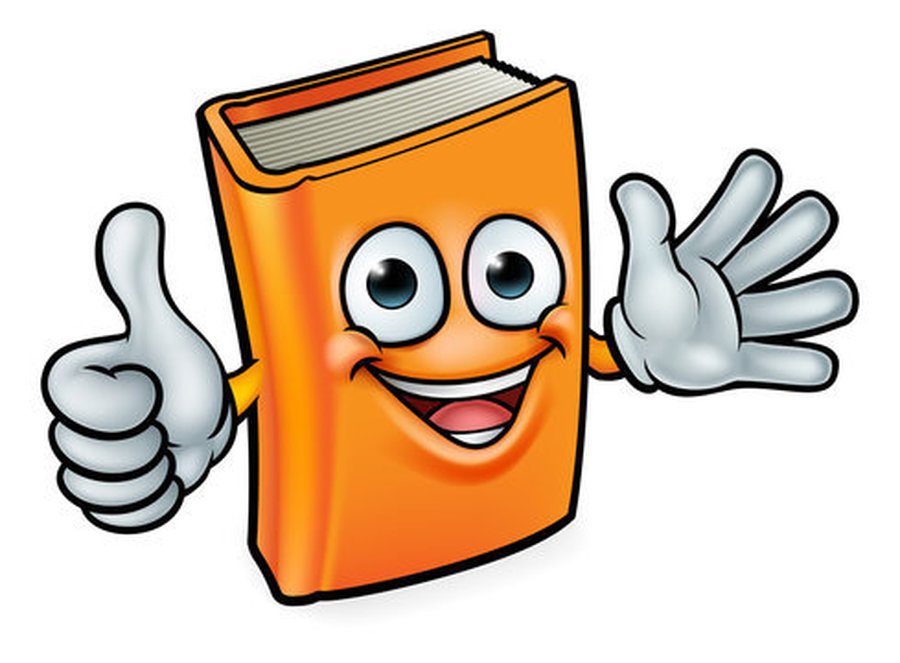 Welcome to the Year 1 home working web page.
If you need any help please email us on
year1@st-bartholomews.lancs.sch.uk
On this page you will find the weekly timetable of activities, please use these times as a guide as we understand you may not be able to complete the lessons and activities at these times.
You will also find lots of ideas to support your child's learning at home
and also for times when you are not able to work with them.
At times these links / sites will be slow or not working due to the high demand from all school children and teachers.
Todays work - Friday 24th June
Phonics - Buried treasure game
Log on to Phonics play and practise reading real and nonsense words.
https://www.phonicsplay.co.uk/resources/phase/5
This is a free activity in the resources section.
English - Listen to this Robot story write a sentence to tell us which was your favourite Robot? Why?
https://www.youtube.com/watch?v=XuIzA738i1k
Maths - Complete the education city homework ordering numbers
Supermovers - Counting song https://www.bbc.co.uk/teach/supermovers/ks1-maths-counting-with-john-farnworth/zbct8xs
Practise counting in 2s, 5s and 10s.
Topic - Make your own robot using things you might find in your recycle bin or any construction toys you might have at home, lego, bricks, knex etc.
Send us a photograph of your Robots. year1@st-bartholomews.lancs.sch.uk
Stream videos starting on Monday 28th June.
Stream Videos -Please note changes to group names
To access the Microsoft Stream videos set on the timetable, log on to stream using your childs email address and click on the video group,
Team 1- Home learning Year 1 am for Maths and English
or
Team Year 1 for the afternoon sessions.
Once you are in the right group you need to select the videos tab to show all the videos in that group, then you be able to click on the relevant video for that days lesson.
Please DOWNLOAD the timetable below to make the LINKS work
These times are just a guide for you to follow, some lessons on the timetable will be explained in more detail in the section underneath the timetable.
Check the resources section and your pack for the activities.
Movement breaks
Don't forget to give yourself breaks during the day, exercise is important for our Brains to grow and for our mental health. Check out the section in the home learning links for ideas to get you moving.