Autumn TERM
Year 2
HOMEWORK
Welcome to the Year 2
On this page you will find lots of information about the class and the work we are doing. Each Friday we also be putting on the homework which will be either a practical activity to do at home or done online.
If you have any concerns or issues please feel free to email us year2@st-bartholomews.lancs.sch.uk
Best wishes from Mrs Livsey, Mrs Wadsworth, and Mrs Lee.
Year 2 Gallery

Here are some of the activities we have been doing in class.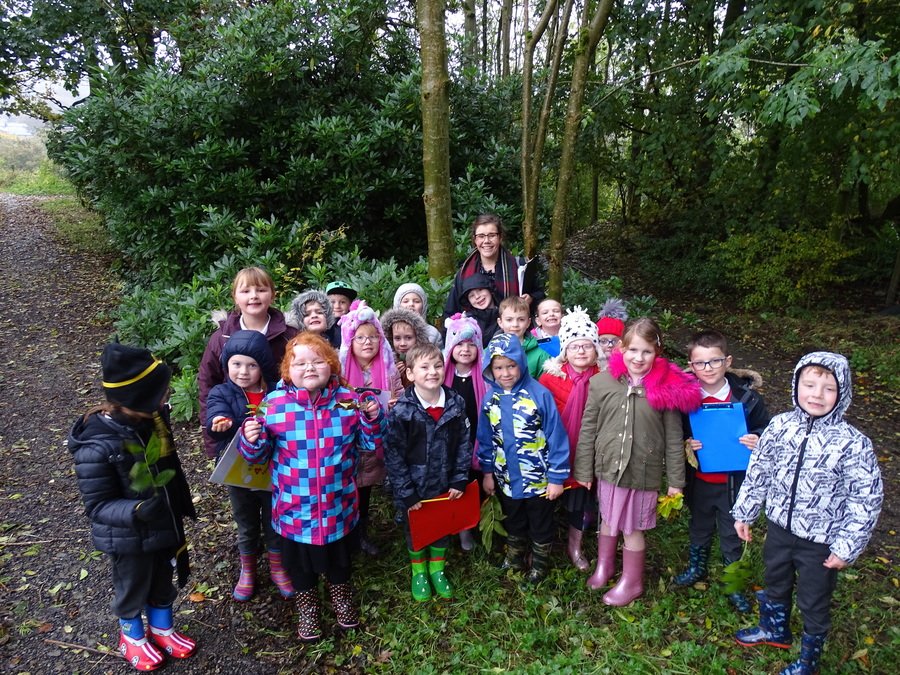 Homework
Have a go at counting and recognising numbers https://www.ictgames.com/mobilePage/whackAMole/index.html
It is free to play.
Practise counting in ones from one. You can change the start number in the left hand corner of the game if you want a challenge. You can practise counting forwards and backwards too.
If you don't have access to a laptop or tablet, practise recognising and writing numbers to 20.
Home learning tools ( if you would like to do extra practise at home)
Here are some sites you might find useful:
BBC Bitesize
BBC Bitesize are now providing daily Maths, English, Science and various foundation subject lessons each day! These are targeted at individual year groups and follow the curriculum that we teach in school. Check them out at https://www.bbc.co.uk/bitesize/dailylessons
The Oak National Academy
The Oak National Academy has set up an online learning classroom at https://www.thenational.academy/online-classroom
By selecting 'subject', you will be able to filter lessons for specific year groups including a range of Maths, English and foundation subjects lessons.